Power of result-oriented digital marketing: SEO & Google ads results that impress.
Supercharging ROAS: Funneling Profits Back to Small Business Owners
Metrics and ROAS calculations:
💡ROAS = Purchase Revenue / Ad Spend
ROAS = (Revenue / Ad Spend)
Based on recent data:
Ad Spend = $1.65k (which is $1650)
Purchase = $9.81k (which is $9810)
 ROAS = ($9810 / $1650) = 5.936
 ROAS = 5.936
[ Every $1 spend is leading to $5.936 return]
Fashion Retailers Google ads success, Auckland Q2 results!
Nutritional Supplements business in New Zealand Q3 results!
Driving Client Revenue Growth Through Cultivated Results
Unleashing SEO and Google Ads Mastery: Skyrocketing Revenue in a Fiercely Competitive Niche, While Keeping Costs Minimal—Achieving an Astounding 150% Monthly Revenue Surge for our clients.
Also topping the search engine charts on page 1 for over 25 highly targetted & niche keywords! 
High-end Home & Living brand SEO results
Skyrocketing Revenue: Unleashing a Whopping 230% Surge with Powerful SEO Tactics for a High-End Home & Living Brand in Wellington! Witness the Organic Search Revolution, Seising a Commanding 57.71% Share of Store Traffic, and Secure Your Success Now!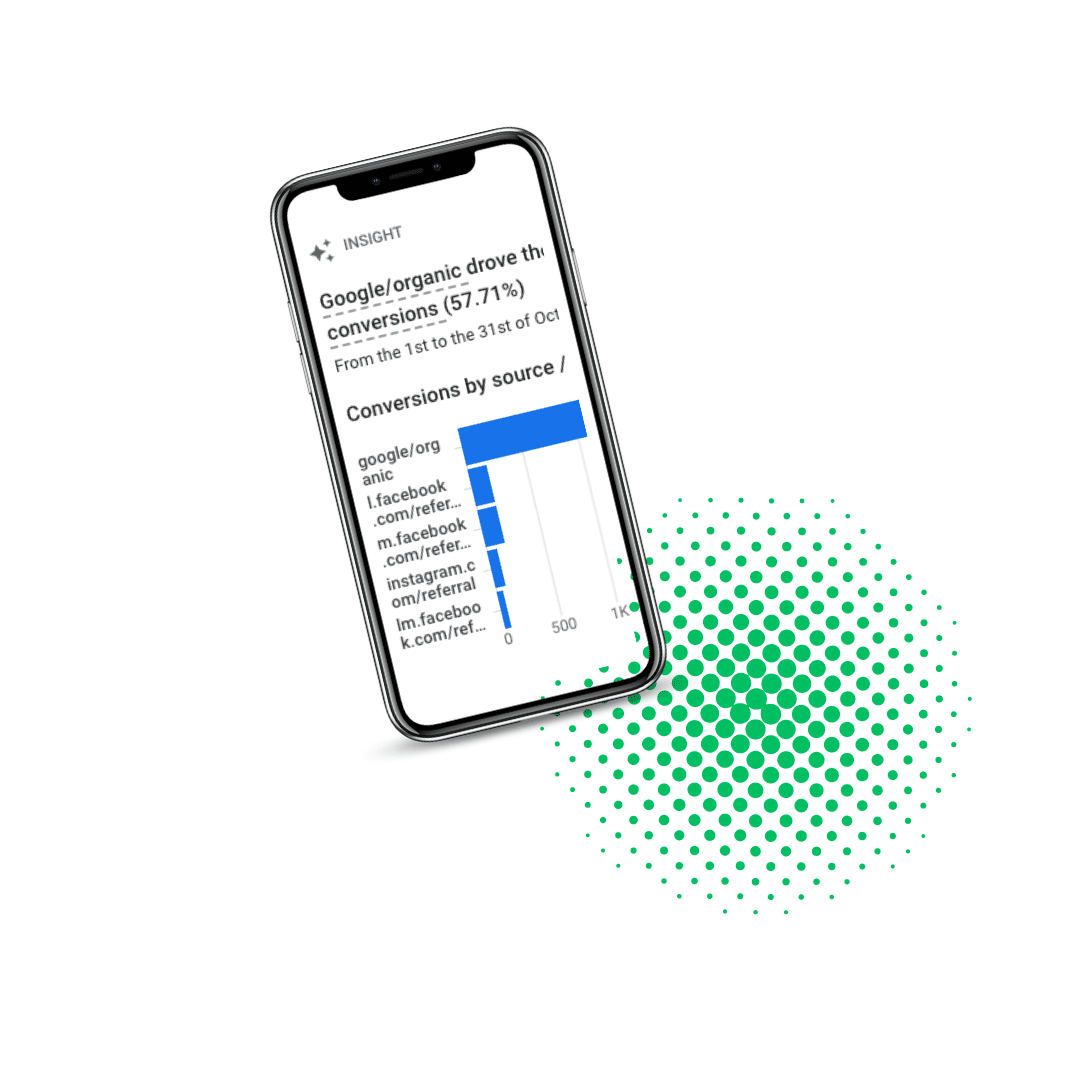 Growth of over $300k & counting
Unlock Your Potential: Claim Your Complimentary Ad Account or Website SEO Audit Today